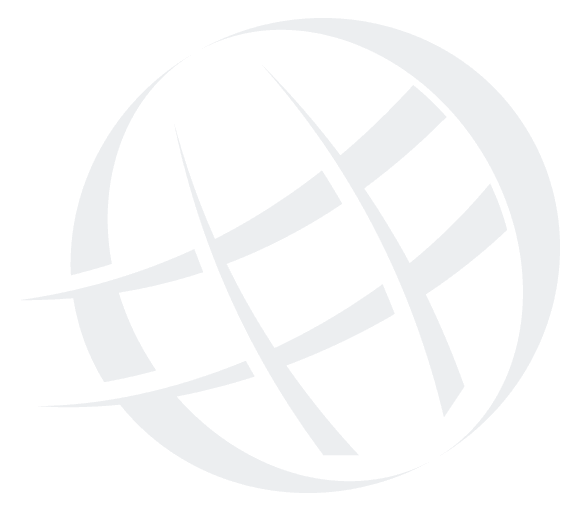 The RrSG
The Registrar Stakeholder Group (RrSG) is one of several stakeholder groups within the ICANN community and is the representative body of domain name registrars. It is a diverse and active group that works to ensure the interests of registrars and their customers are effectively advanced. We invite you to learn more about accredited domain name registrars and the essential roles they fill in the domain name system.
Among other functions, this website allows you to meet the Leadership Team and current members, view RrSG Public Comments and Guidance and see how to apply to become a member. Get involved and make a difference!
Statement from Ashley Heineman, Chair
On behalf of our members, representing domain name registrars and their customers worldwide, thank you for visiting the RrSG's website. Since the formation of ICANN, the RrSG has been the voice and advocacy organization for registrars and their customers and has played a very active role in policy development and other ICANN processes.
If you're a newly-accredited registrar or have been a registrar for some time but are not an RrSG member, I encourage you to read more about our work and consider joining. By becoming an RrSG member, you will have the opportunity to communicate with your registrar peers, participate in the ICANN process, and vote on issues relevant to the registrar community.
If you're already an RrSG member, I hope you'll use this website as a tool to stay informed about matters of concern to registrars and to contribute your energy and ideas to our efforts.
Should you have any questions about the RrSG or its work, please contact secretariat@icannregistrars.org